GRAMAR REAL ESTATE ADVISOR
Un servicio global inmobiliario
In 1987, and as a result of long experience in the sector, GRAMAR was born: a consulting firm real estate that offers a global intermediation service, advice and wealth management.
We serve multinational companies, SMEs and family members, as well as public entities and individuals.
We have local teams, as well as a wide network of collaborators in the main Spanish cities provide coverage to our clients throughout the territory national.
SEE SERVICES PORTFOLIO
Results-oriented values
DYNAMISM - We are in continuous contact with the latest trends of the real estate market. We anticipate changes to be able to respond to complex challenges quickly and efficiently.

CLOSENESS - We keep a close relationship with our clients based on honesty and transparency. We strive to understand your business model to find the best solution to your needs.

EXPERIENCE - 30 years of experience we have allowed us to forge a solid reputation in the sector but, above all, capitalize on accumulated experience. Thus, we guarantee results-oriented solutions.
RETAIL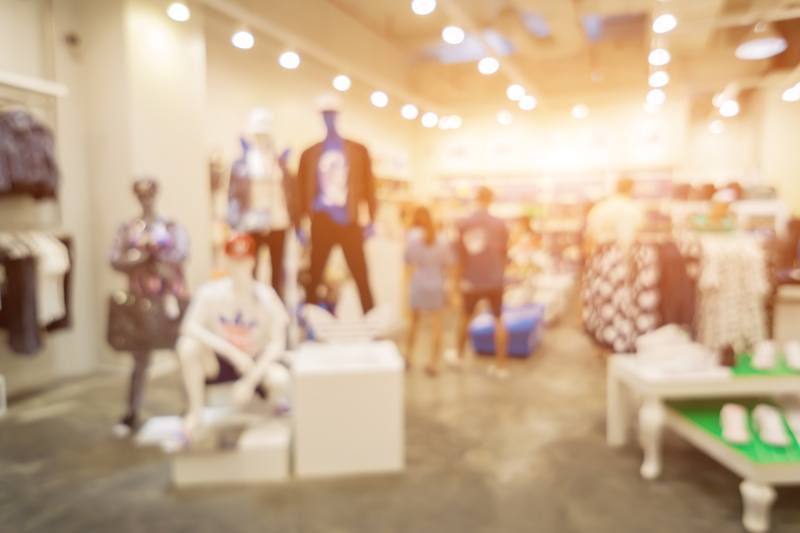 OFFICES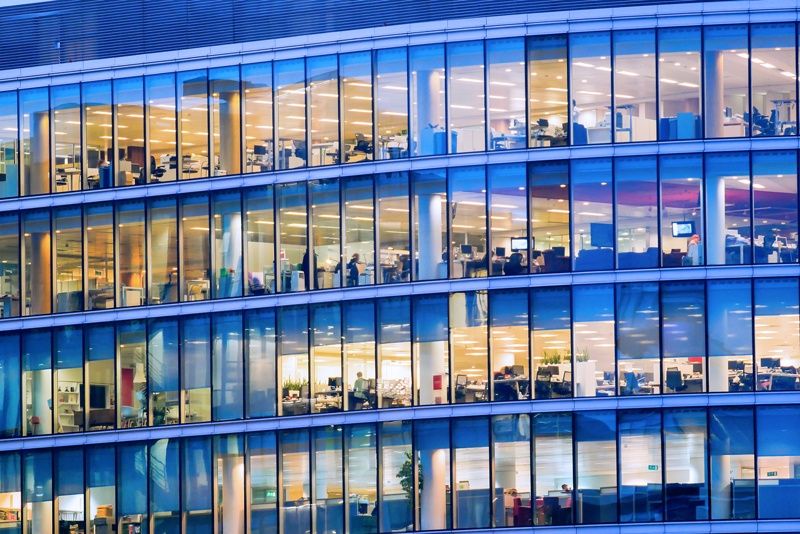 INDUSTRIAL / LOGISTICS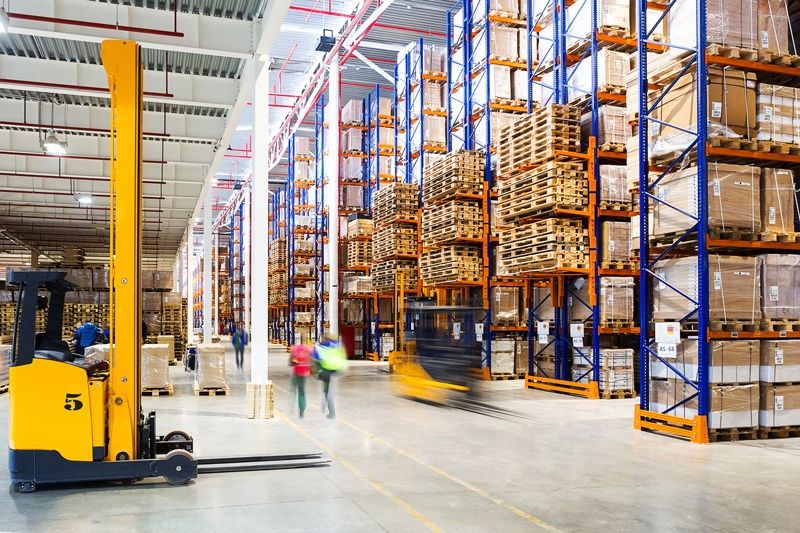 RESIDENTIAL
HOTELS
REAL ESTATE DEVELOPMENT